Small Veggie Share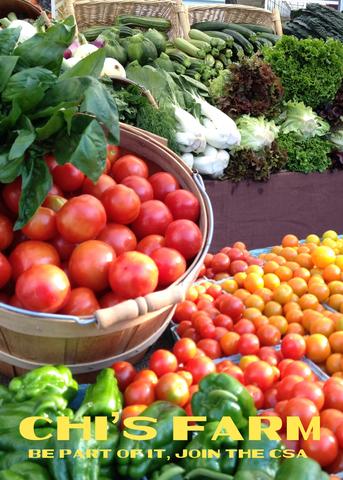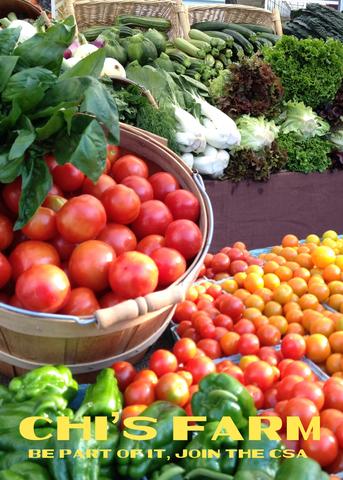 sold out
Small Veggie Share
CHI'S FARM provides a summer season of 20 weeks of produce, from June 12-October 30th. Family (or large share) members receive a one pound bag of salad mix and usually 4 or 5 additional vegetables. The contents of the salad mix will vary with the season, with a foundation of fabulous baby lettuces combined with lots color and texture added from other complimentary greens. The other vegetables will also vary, but mostly are the more well known, popular items (sorry, no sunchokes or kohlrabi).
This dynamic Farmshare includes:
Weekly organic vegetable box from Chi's farms with salad greens and veggies you'll actually use! (We won't have to teach you how to use these common vegetables like salad, carrots and onions.)

Pick up locations in Sequim or Port Angeles for your convenience. (Busy families don't need to be running all over the county to get healthy local food.)

A reusable bag to carry your goodies home each week. (No need to hassle with returning boxes or single use bags.)

Regular on farm wood fired pizza parties with special events such as chef demos, meat samples, and more! (We know you'll love the convenience of picking up your share and snagging a slice of pizza.)

Members only farm tours. (See first hand how we nurture your food from our farm to your plate.)

10% discount on farm merchandise. (Proudly wear your support of local agriculture at a discount!)
Our Farmshare is an easy way to save money on your summer groceries, a great way to keep your dollars local, your family nourished and your neighborhood farmland in production.